Are you exhausted?
Make a change.
You ARE worth it.
Right now, young women stand at a crossroads. Desperate not to lose their families,
but don't know how to take the next step.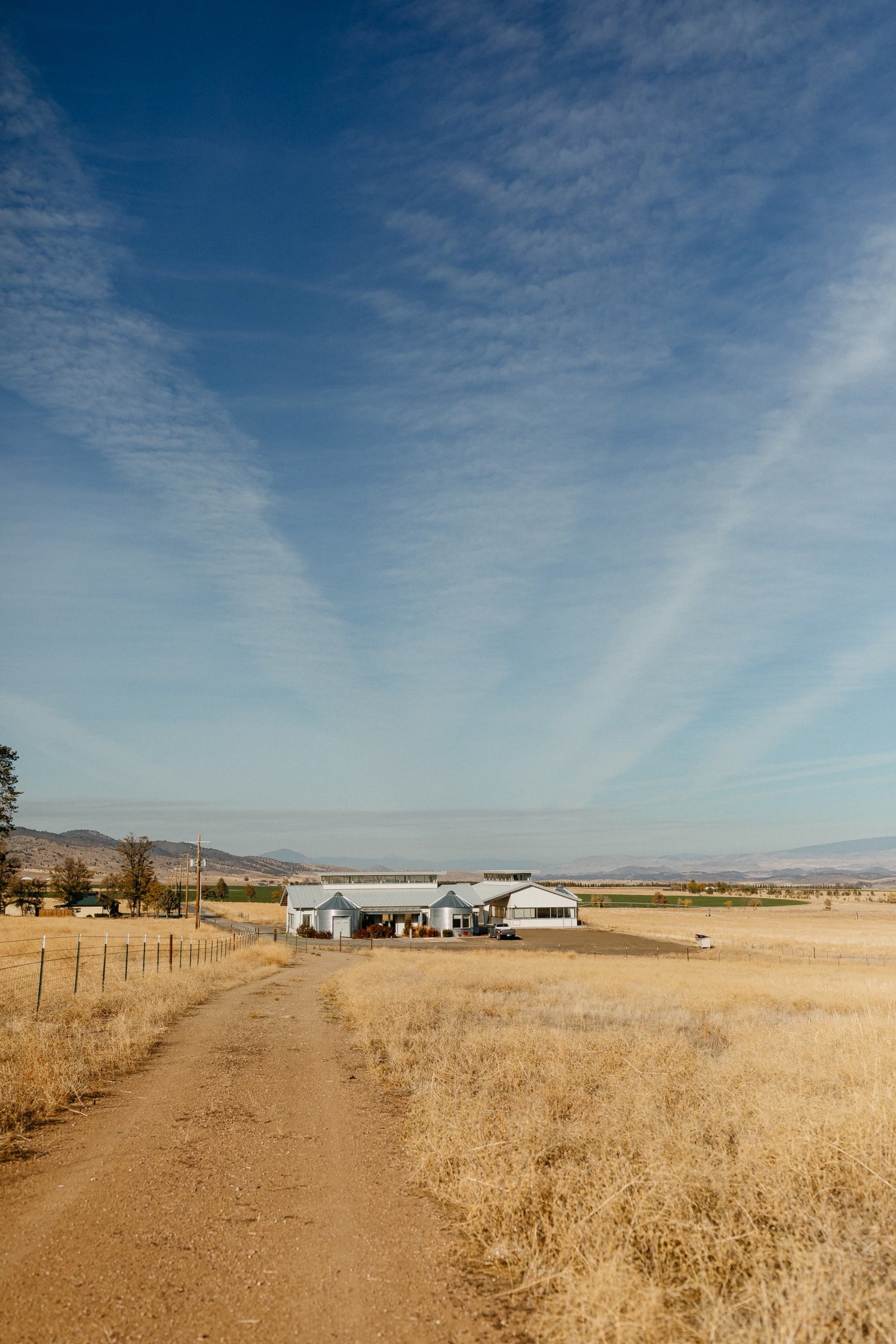 Students live and work on a ranch.
Whatever your situation, if you are ready to make a change, we can help. Students will gain skills and training needed to acquire a new healthy lifestyle and habits to reunify with their children.
Apply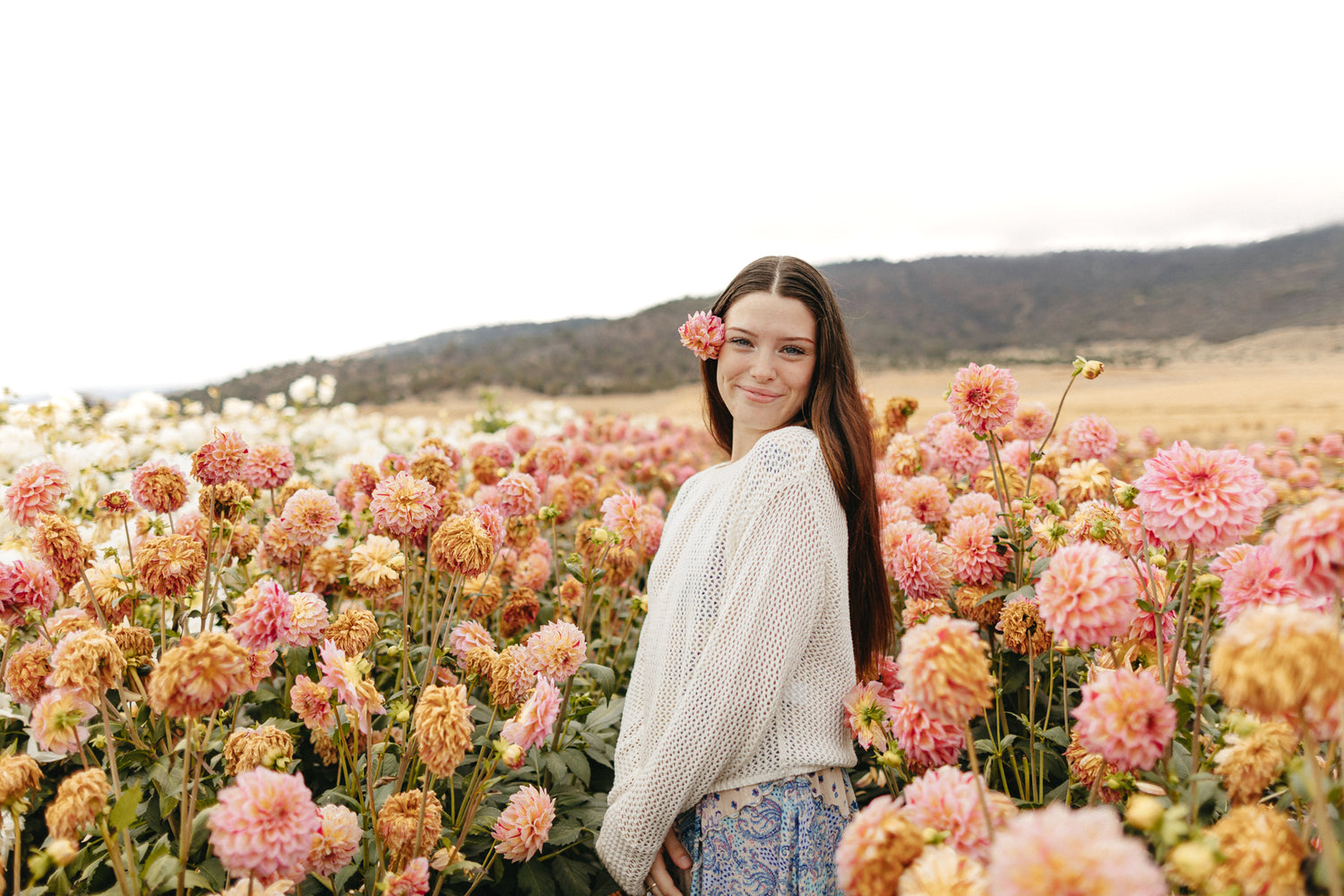 We're on a mission
to partner with local communiy members and provide a life
restoration program. One that comes alongside young women
at a crossroads in their life.
Lizzy's Story of Restoration COMING SOON
Your child is in foster care:

Break free from the limitations of the foster care system and reclaim your independence with our empowering resources.

Struggling young women:

Struggling as a young adult? Join our ranch community and gain the life skills necessary for a successful transition into adulthood.

You're ready for change:

Embark on a journey of personal growth and success. Acquire the tools and knowledge to excel in all areas of life.

Aged out of foster care:

Still need help after aging out of foster care? Our services are designed to help you navigate the challenges of independent living.