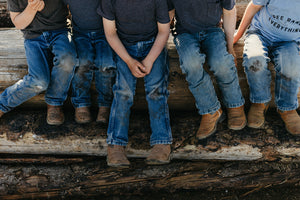 Welcome to the Village
Pastures of Grace is a 501(c)3 nonprofit. Tax id 88-4138075
With big dreams of making an impact in our local foster community while encouraging others in theirs.
Want to learn more about the foster community. With your purchase you will be helping parents who have just reunified with their kids or foster families who have their boots on the ground caring for orphans.
Shipping Info
We ship the 1st and 3rd week of every month. This is subject to weather conditions. Your box will arrive that Thursday or Friday. You will receive a confirmation email.