Applying for help on behalf of someone else? Please include your relationship to the young woman and describe why you're reaching out. We look forward to serving you.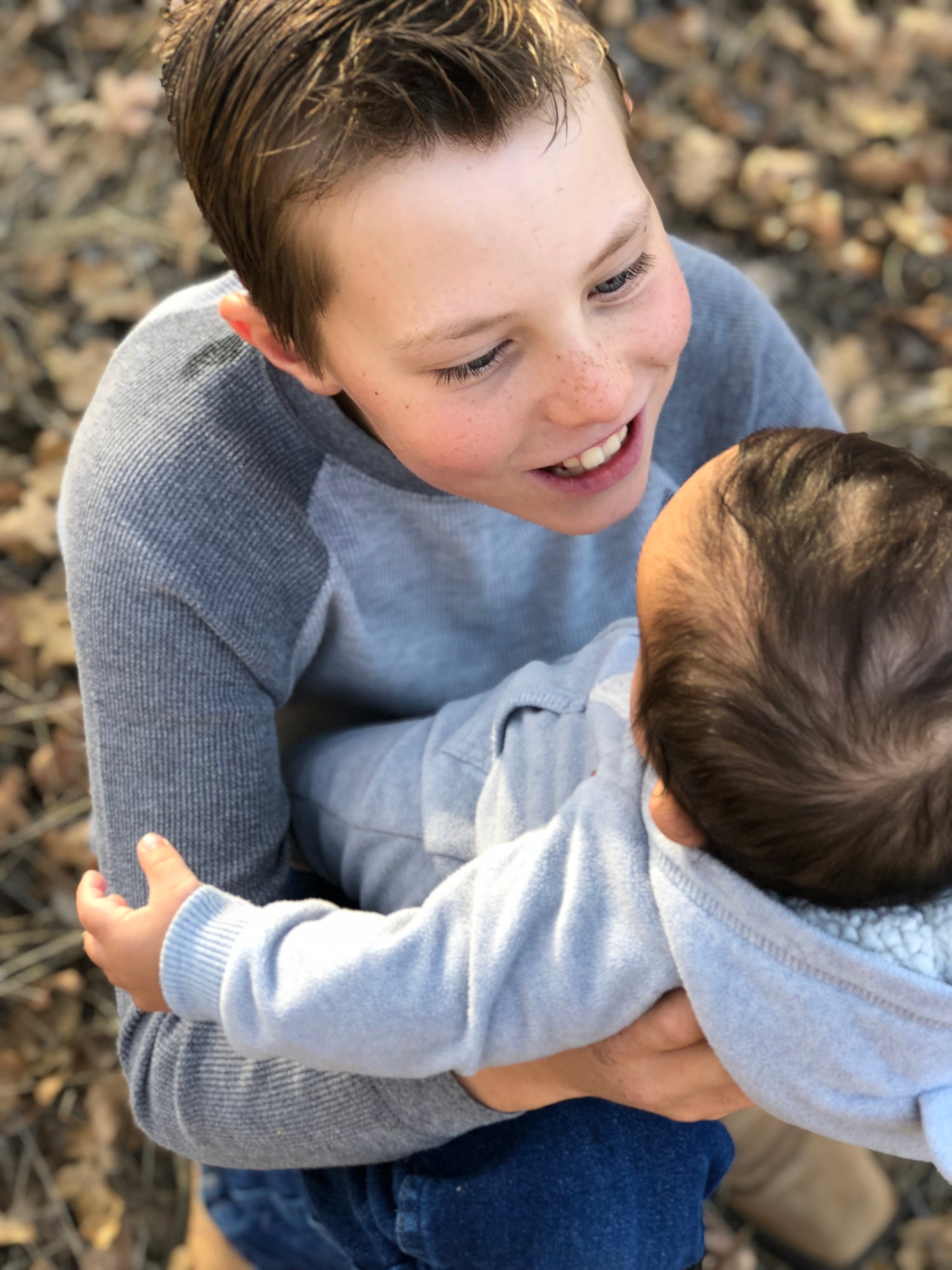 Are you a woman in crisis? Are you ready to restore your life?
Then Pastures of Grace might be able to serve you. 
Fill out the interest form above and we'll do our best to provide guidance and support. 
Lizzy's Story
"I don't think I could have reunified with my son without the help of Pastures of Grace. ~Lizzy
More coming soon. Stay tuned.
Pastures of Grace can help you too.